Naver Corporation, a rival company to Kakao, handles more than 75% of all web searches in Korea. Launched in 1999, it was the first Korean web portal to develop its own search engine. Naver now offers a variety of services such as news, cloud storage, webtoons, shopping, maps, dictionaries, and blogs.
Naver also owns the popular messaging application called Line, which is operated out of Japan. While many Koreans still use Kakao's services for many of their online needs, Naver still holds 1st place for many categories. Check out the top Naver apps to simplify your life in Korea.
Naver Dictionary
A widely used dictionary application. Naver dictionary features translations and examples of Korean words and phrases. It will show multiple definitions of words along with the Hanja and the Korean word in a foreign language of your choice. As other translation applications sometimes provide the incorrect definitions, this is the most trusted dictionary application for Korean.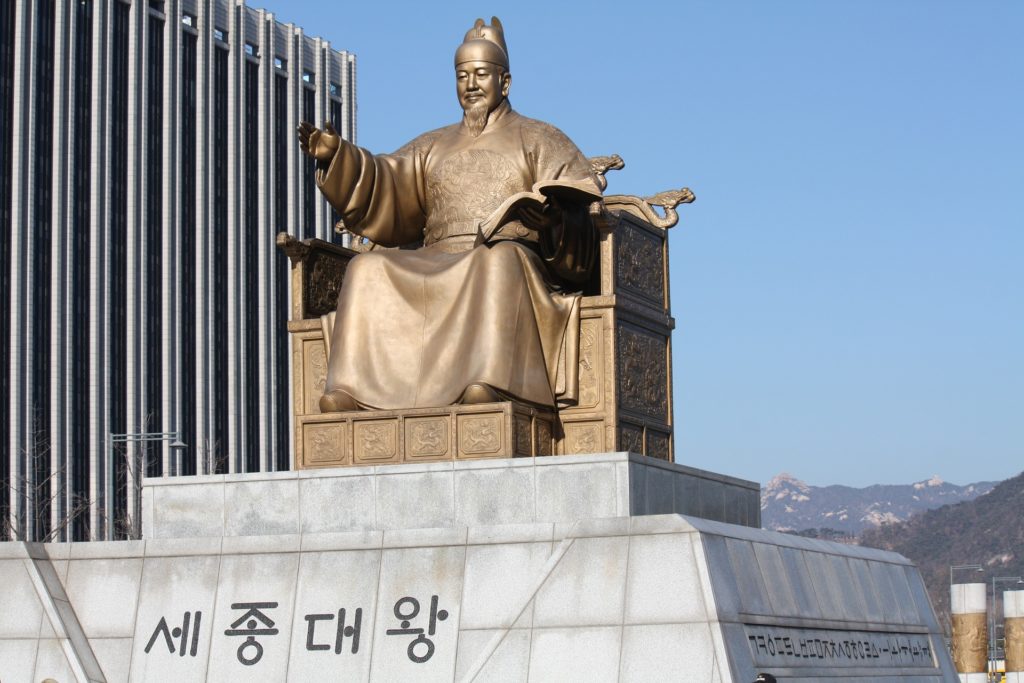 Naver
Korea's largest search engine. When searching for information about specific places in Korea, Naver normally has more accurate information than Google. Top search results not only include websites but popular blog posts as well. Searching for places like restaurants will return maps, hours of operation, menus, and reviews. Note that you should search using Korean on Naver as opposed to another language.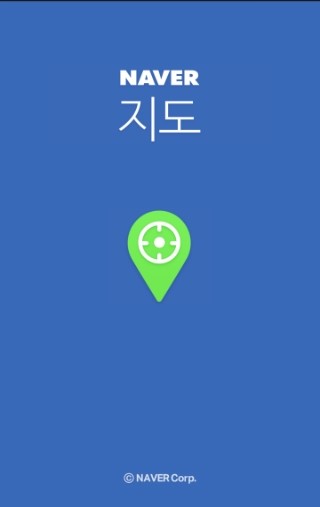 Naver Map
You can search for a location by using addresses or even phone numbers. Find information on points of interest nearest to your current location as well. View live schedule information about buses and subway trains. Both street view and overhead satellite views can be toggled to see even more detail in the app. You even have the option for downloading maps to your device in case you don't have Internet access.
Line
While KakaoTalk is the most popular messaging application in Korea, Line is also popular. It is the most popular free messaging application in Japan. Line has over 600 million users globally. Line has many features similar to KakaoTalk such voice and video messaging, emoticons, location sharing, and contact sharing capabilities. If you meet students from other countries while studying at Go! Go! Hanguk partner schools, they may prefer Line instead of KakaoTalk.
Naver WebToon
Keep up-to-date with the most recent and popular webtoons using this app. You can easily search, browse, and find your favorites and sort by views, recently updated, or title. You can continue reading from where you left off as well as temporarily download webtoons for offline enjoyment. Get notified as soon as your favorite webtoons are updated via the Naver app!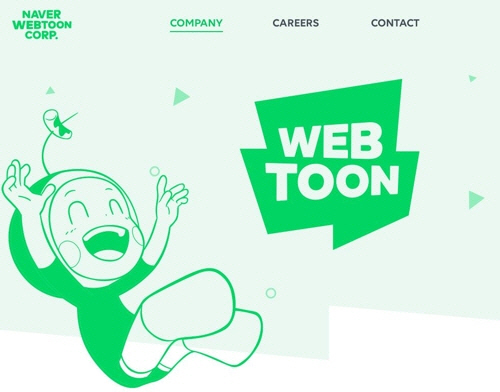 Naver has many other applications available as well! What are some of your favorites Naver apps?