If you need a break from city life, there are plenty of day trips from Seoul. Ride the KTX (Korean Train eXpress) or intercity buses to explore different parts of South Korea with ease!

1. Busan
Busan is best perhaps saved for a weekend, but if you're pressed for time it can certainly be done in a day. The KTX will get its passengers from central Seoul to Busan station in just under 3 hours. Busan is a seaside city and boasts some of Korea's best seafood. I highly recommended stopping for lunch at one of the seaside restaurants. For Instagram-enthusiasts, the picturesque Gamcheon village is home to colorful houses and has winding streets filled with murals and sculptures. Finally, for the history-buffs, Busan is home to the only United Nations cemetery in the world. It is dedicated to UN Command troops who lost their lives during the Korean War.
2. Korean Demilitarized Zone (DMZ)
Included in many peoples trips from Seoul, the Korean DMZ is perhaps one of the most notorious tourist attractions in the world. The DMZ is a weapons free zone between the two Koreas, stretching across the Korean Peninsula for approximately 250 kilometers and has a 2 kilometer buffer zone both north and south of the line. For those interested in the politics and history of Korea are likely to enjoy this extremely unique opportunity. Visiting the DMZ requires pre-booked tours and is about an hour drive from central Seoul. Don't forget your passport, when visiting the DMZ, it's required! Photography is extremely restricted in this area, but does not make it any less interesting. Prior and additional research about the DMZ and how to visit it is highly recommended.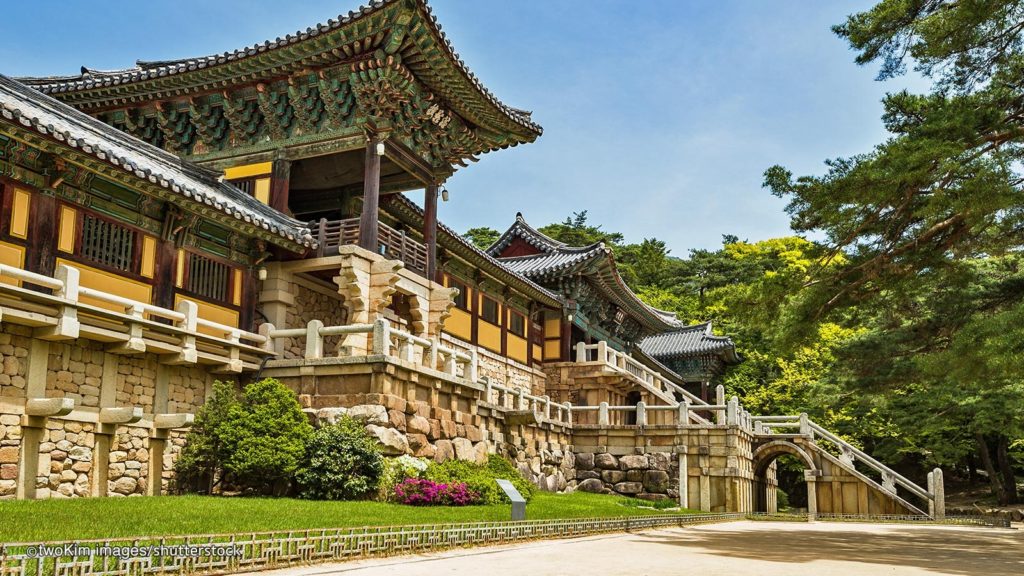 3. Gyeongju
Gyeongju used to be the capital city of Korea during the Silla Dynasty. Because of this incredibly rich history, the entire city of Gyeongju, also known as the 'museum without walls', was deemed to be a UNESCO World Heritage site in 2000. Perhaps the most awe-inspiring sight to be seen in Gyeongju are the looming rolling hills. These hills are not natural, but are instead tombs of the kings and queens of the 1,000 year dynasty. Amongst a myriad of things to be seen are an old astronomy tower, famous Buddhist temples, and caves shrouded in mystery and tales of history. Gyeongju can also be reached by KTX and takes around 2 hours, however buses take around 5 hours and are a cheaper option for budget travelers.
4. Bukhansan National Park
Walking through the national park can certainly remove you from the dense capital. Bukhansan is a popular destination for locals and tourists alike who hike anywhere from two to eight hours across Seoul's most famous mountain. Those who lack athletic enthusiasm should fear not, for Bukhansan is not all steep peaks. It is also the home to tranquil nature reserves, forests, and spectacular views of the city skyline. For an especially memorable hike, it is recommended to hike in the early morning in order to watch the sun rise over the mountain. If you decide to commit to a full day of hiking through Bukhansan National Park it is critical to bring water and food (a perfect excuse for a picnic), but be sure not to litter.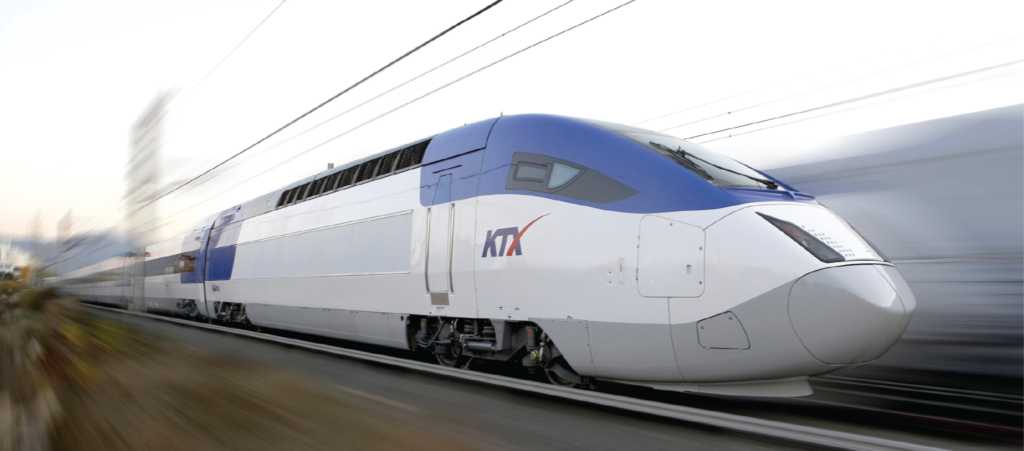 With a little bit of forward planning, day trips from Seoul can be easily organized. There are plenty of things to do outside of the big city!
Author: H.W. Nam