Those who move to Korea for long-term study often ask a question that should not be underestimated: where can one find household items in Korea?
By household items we mean items such as sheets, pillows, blankets, and also plates, cutlery, glasses. Those are normally items which tourists do not need to worry about, for they are being provided by hotels or share houses. Yet, if you are renting a room or apartment for an extended period of time, they become of paramount importance. Sometimes they are already provided by the owners of the accommodations, so there is no need to buy new ones. But what if there is none, or if the ones provided are not to our liking? Obviously, it is not convenient to bring them from home as they will take up additional space in an already overflowing suitcase. It is definitely better to buy them directly on the spot in Korea.
In this article we give you tips on where to find household items in Korea.
Where to find bedroom items in Korea
The number one concern will always be items like blankets. When traveling as tourists, we don't usually carry them with us. So when coming for long-term study, naturally one would also expect them to be provided in the place of accommodation. On the contrary, not only sheets and blankets are not provided, but neither is the pillow, and so the need arises to buy them in Korea as soon as possible.
You can really find all you need at very low prices at Daiso (다이소), a chain store that can be found almost anywhere in Korea. It sells household items and many more. The prices are not high and products are of average quality. A pillow, for example, costs 5,000 won (about 3.75 euros).
If Daiso's products do not satisfy you, you can try E-Mart (이마트), which is a chain of hypermarkets. In some larger branches, you may also find a dedicated home department. Usually E-Mart is located on the ground floor of malls called E-Mart Malls. Since it is a mall, you can also take the opportunity to take a look at the other stores inside, which may offer alternatives to your liking.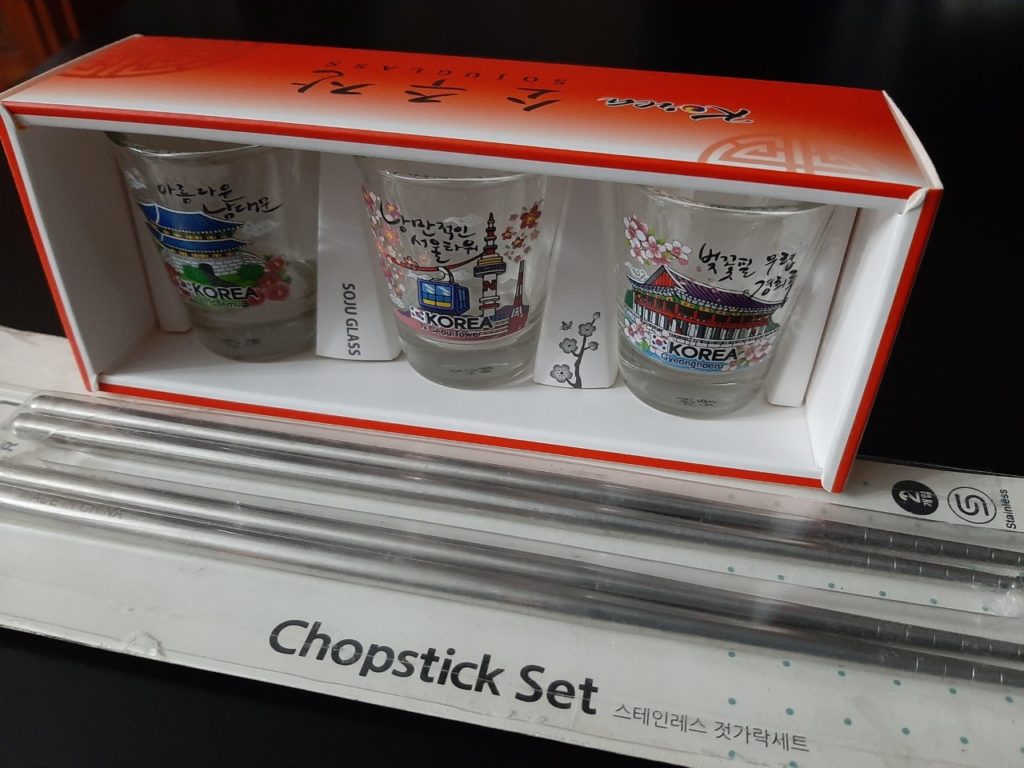 Where to find kitchen items in Korea
Kitchen items, such as plates, glasses, cutlery, pots and pans, are usually provided in Korean accommodations. However, if the accommodation has a shared kitchen, you may want to prepare your own set of kitchen items. Again, an inexpensive solution is Daiso, which sells items such as plates, cutlery, glasses, and pots for cooking ramen (라면). You can sometimes find other things for only 1,000 won each (not even one euro). Of course, there are also slightly pricier items, but if you are looking for a temporary solution, the basic ones offered in Daiso will work just fine.
As with bedroom items, if you don't find anything good at Daiso, you can go to E-Mart. If, on the other hand, one prefers something nicer, you can try looking at Artbox. It sells a variety of items including stationery, small appliances, glasses and thermos, which are not expensive and can easily become a souvenir to take home.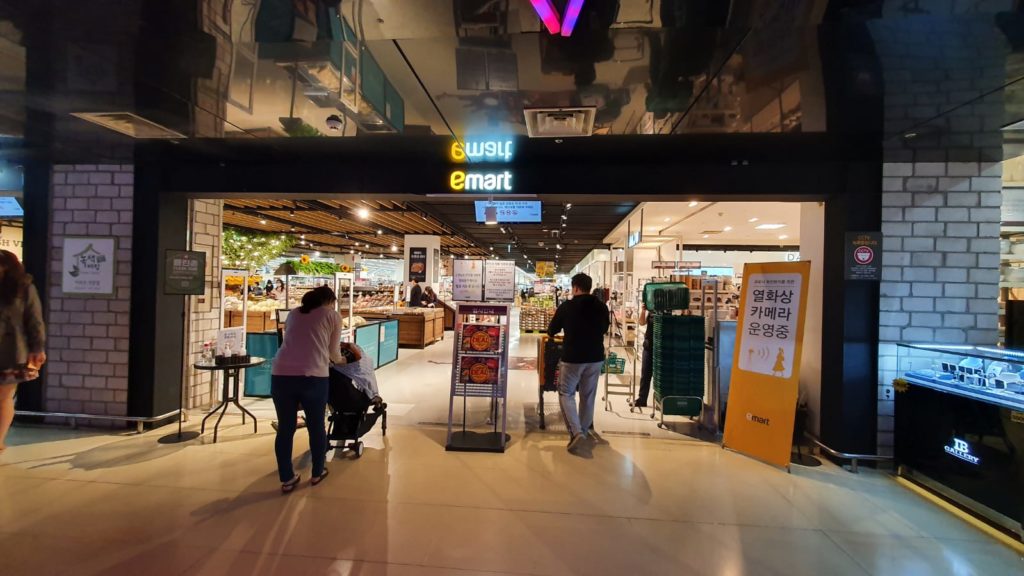 Where to find toiletries in Korea
Finally, we need bathroom items such as towels or table mirrors, as well as electronic appliances such as hair dryers and hair straighteners. Again, Daiso comes to our aid by offering everything at low prices.
For mirrors and electronic appliances, Artbox is also very well stocked. In particular, you will be able to find electronic devices that are less commonly seen in Europe or America, but very popular in Korea such as "mini vacuum cleaners" for blackheads, facial massagers to make creams absorb better, and more.
Alternatively, you can still have a look at the E-Mart malls as well, but electronic devices sold there are usually at higher prices.
We have looked at some of the places to find household items in Korea. Of course, there are many more stores out there, but these three chain stores are the ones we recommend most and you can find them most easily in any area.
For more information, keep following the Go! Go! Hanguk blog and feel free to contact us about living and studying in Korea.