Make living and studying in Korea even easier with these applications from Kakao! Kakao, the large Internet conglomerate (재벌, chaebol), was formed by the merger of Daum Corporation and KakaoTalk. Kakao's main businesses involve mobile applications and Internet-based services. They have created some of the most used applications in Korea, many of which make living in Korea simple and convenient. Below are the top 5 apps from Kakao that make living in Korea easier.
1. KakaoTalk
The most popular messaging application in Korea. Send messages, photos, videos, voice notes, and your location for free using your data connection. KakaoTalk features tons of emoticons including the adorable Kakao Friends. Not only can you use it on a mobile device, but there are also desktop versions for both Mac and Windows. KakaoTalk also features integration with many mobile games so you can compare your progress and even go head-to-head with your friends. You can also enjoy free voice and video calling via the app! KakaoTalk is a must-have if you are living in Korea.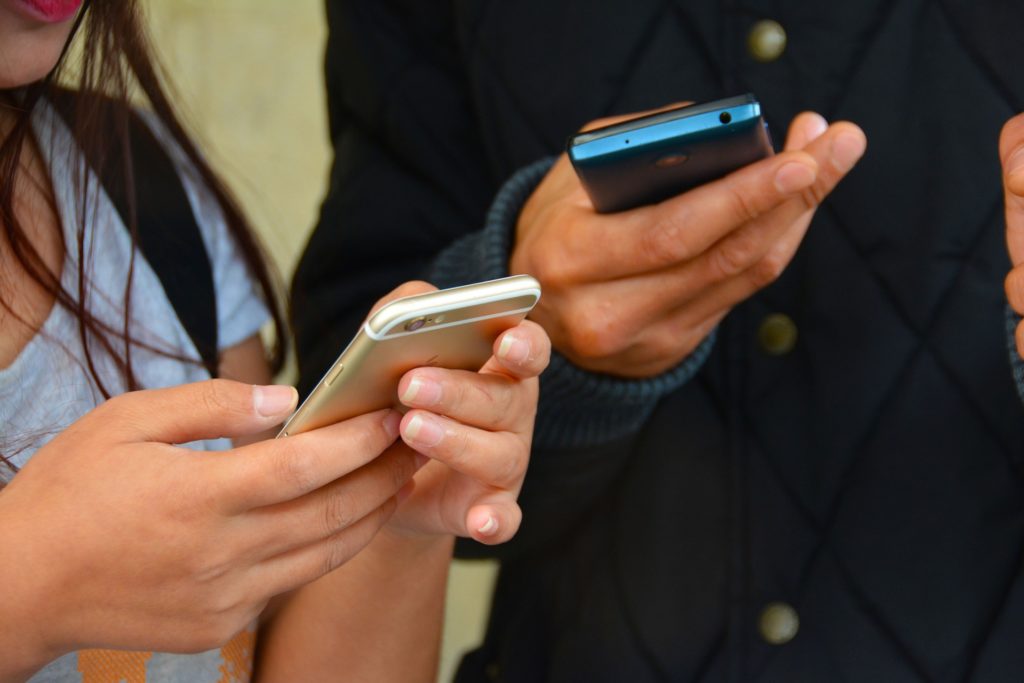 2. KakaoMap
A popular GPS, navigation, and mapping application. This app features real-time public transportation and directions. You can also search for places of interest and get information including addresses, phone numbers, ratings, menus, and even blog reviews for restaurants. Road level view and satellite image layers are also available. Log into your Kakao account to save your favorite destinations! You can also see what a sample taxi fare would be for your route and call a taxi direct from the app. These days, Starbucks locations feature a special logo in the app so you can always get your coffee fix quickly!
3. KakaoT
Hail a taxi right from your mobile device. This application is similar to Uber or Lyft but makes use of taxi fleets. The taxi drivers will be notified that you need a pickup once you enter your origin and destination. You can also view the location and estimated time of arrival for your driver right on your device. A picture of the taxi driver, type of vehicle, and the license plate number are all provided for your security and convenience! KakaoT is integrated with KakaoTalk to send notifications to your friends for your arrival time too. Using the app is free with no added fees, just the taxi fare!
4. KakaoBus
The popular Seoul Bus app was recently rebranded as KakaoBus. KakaoBus features 57 Korean city's real-time bus information. You can browse bus stops, bus routes, and arrival times right on your mobile device. The app not only shows regular buses but also includes express bus routes and Maeul (마을, town) buses.
5. KakaoMetro
This app features up-to-date subway maps and timetables of major cities in Korea such as Seoul, Busan, and Daegu. Input your arrival and departure stations to find out which subway car door is nearest to your transfer point if needed. You can also check which subway car is closest to your desired exit. Check out the most efficient routes just by tapping on the station names on the provided maps.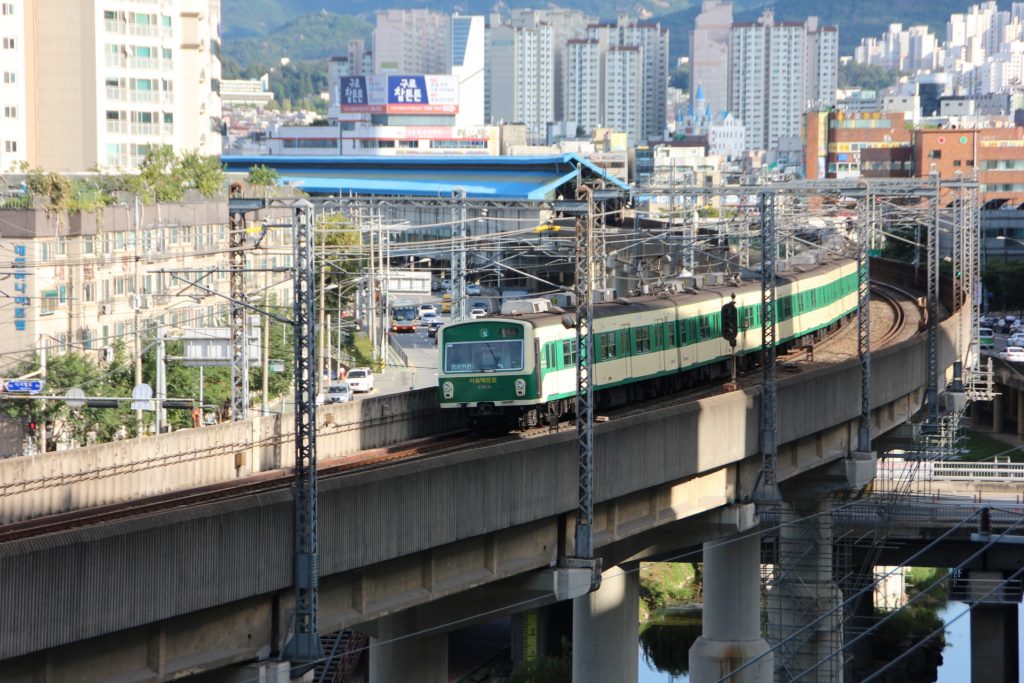 Do you know any other helpful Kakao apps for living in Korea?
If you like to read more about Korean culture, make sure to follow our blog where we cover everything you need to know about South Korea!