So you just saw Bong Joon Ho's Oscar-winning Korean movie Parasite? Now wondering which Bong Joon Ho movies are truly worth watching? Without spoiling any films, let's check out a few of Bong Joon Ho's previous works!
Which movies are worth watching after Parasite?
What makes Bong Joon Ho movies so entertaining is his skill in making genre-bending plots on societal problems with a healthy dose of dark humor. We can see this in all of his films. Whether you like genres categorized under sci-fi & adventure, crime & thriller, or even drama & horror, you will surely enjoy some of his movies. Here are a few of Bong Joon Ho's masterpieces below. If you enjoy unique plotlines, make sure to read more on 10 Korean Dramas You Have to Watch.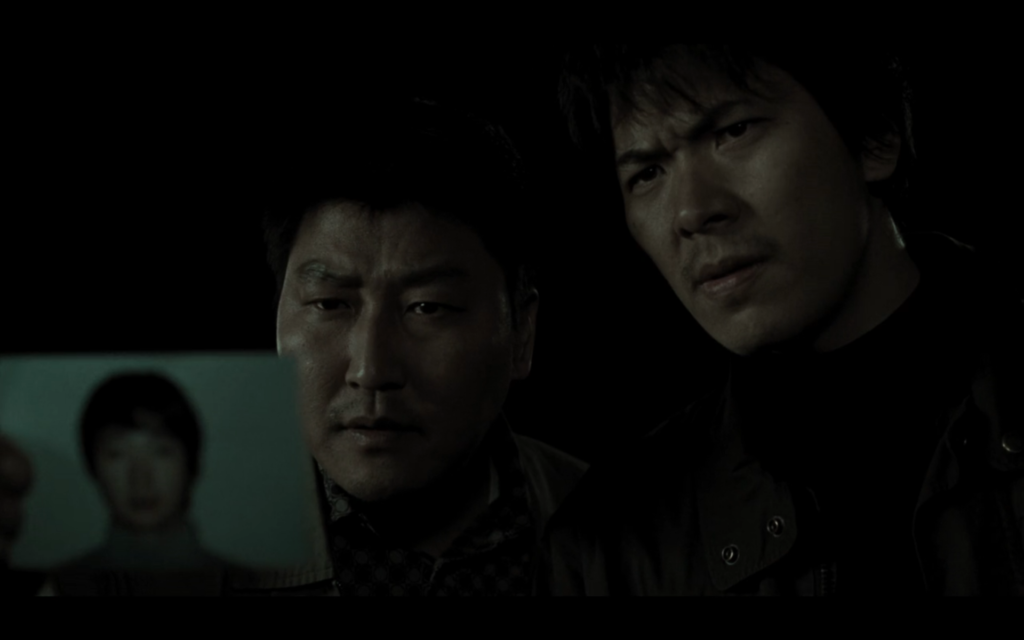 Memories of Murder (2003) – Bong Joon Ho's first hit movie in Korea
A young woman is found dead, raped, and tied up in the countryside of Korea in 1986. A detective from Seoul comes to help two local cops who are using brutal investigation methods, without any practical result. After the murderer strikes a third time, the detectives end up attempting to solve Korea's first documented serial killer case for years to come.
Memories of Murder is a great crime thriller that is loosely based on a series of killings that took place in Hwaseong, Korea back in the 1980-90s. Watching this movie will give you goosebumps and keep you guessing until the very end. Whether you're into true crime or just awesome cinematography, Memories of Murder is a must-watch!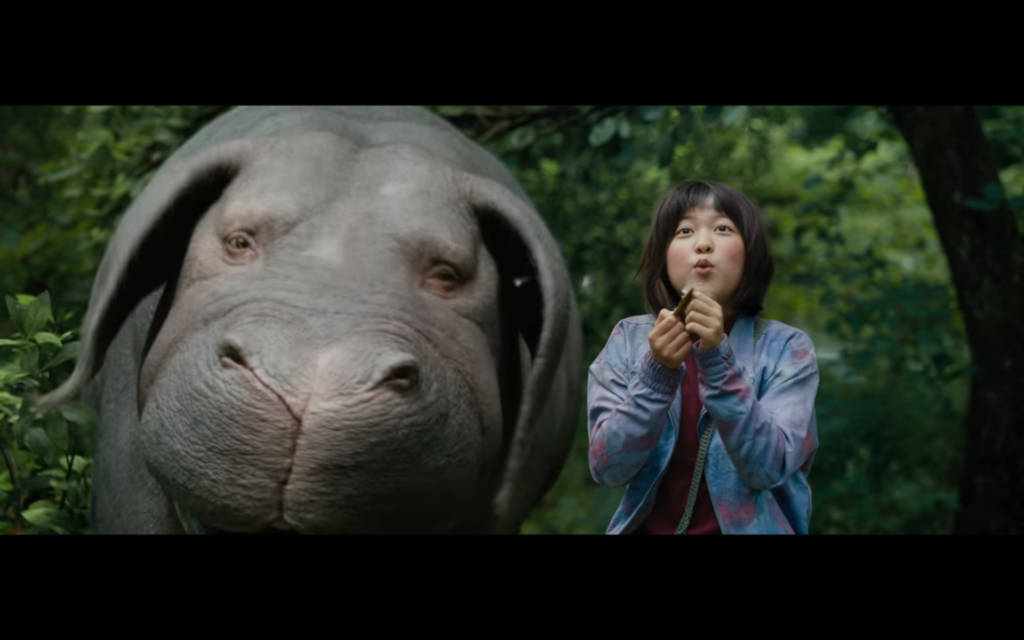 Okja (2017) A Korean-American action-adventure movie
Mija lives a peaceful life out in the mountains in Korea together with her grandfather and her super pig Okja. One day Okja gets taken away by a big corporation that has bigger plans for Okja. Mija sets out on a rescue mission but is soon caught in a crossfire between animal activism, corporate greed, and scientific ethics. 
With a cast of brilliant Korean and Western actors, Okja is a great east meets west mashup! Even though It's a fun and adventurous story, watching it with younger children is not recommended as it has a dark side to it as well. After watching Okja you will likely be left touched with tears.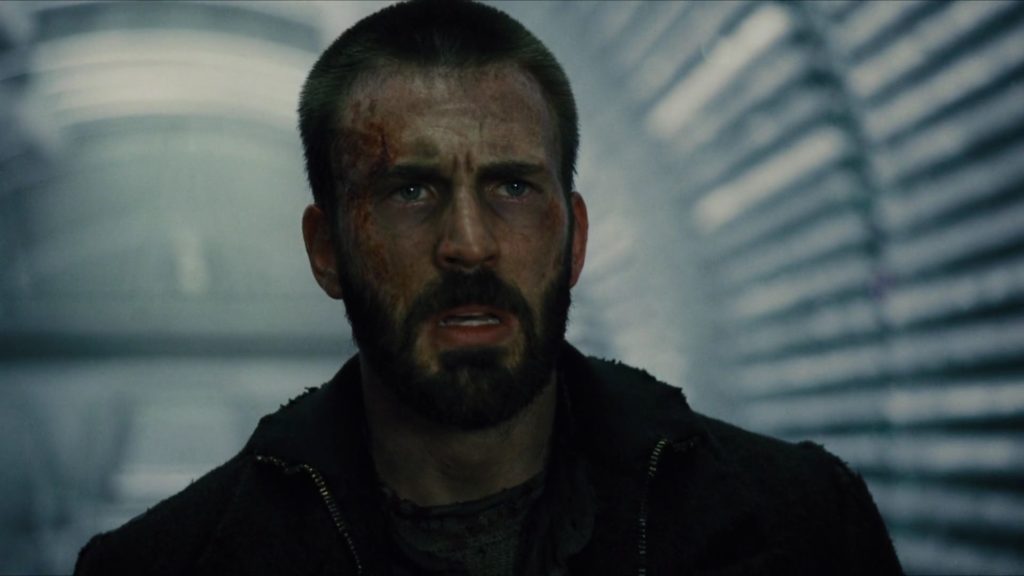 Snowpiercer (2013) – Korea's most expensive movie
A global-warming experiment goes wrong and ends up killing the majority of life on the planet. Survivors board the Snowpiercer, a train traveling around the frozen world at high speed with the last of humanity surviving inside. A class system is in place, but a revolution is about to start. 
With a budget of KRW 43 billion (USD 39.2 million), Snowpiercer has even more to offer than its stunning visuals. Just like other Bong Joon Ho movies, Snowpiercer has a unique plot and a lot to say. It brings out thoughts on how mankind views society, how religion and politics can encroach upon society, and how media control things. It's a thrilling sci-fi movie based on a French graphic novel called Le Transperceneige by Jacques Lob, Benjamin Legrand, and Jean-Marc Rochette.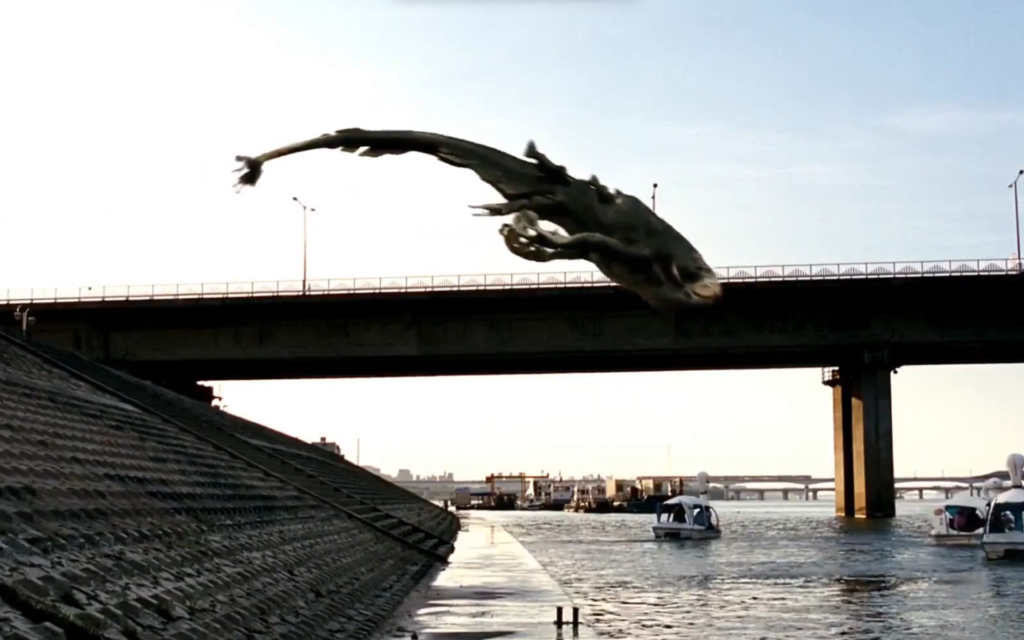 The Host (2009) Bong Joon Ho's International Breakout movie
For years a mutated monster has been slowly growing in Seoul's Han River. One day the huge creature emerges and begins attacking people. In an instant, the riverbank is turned into a horrific bloodbath. A father witnesses his only daughter getting taken away by the monster. The family goes on a rescue mission and looks for her while trying to overcome many obstacles.
The Host is truly one of the best movies in Korean cinema. From the visuals of the terrifying monster to the great character development, The Host is simply a very entertaining movie. Once again Bong Joon Ho is able to neatly switch the genre between scenes. One moment is full of action and horror and in the next scene, hilarious dark humor and family drama. A well-blended movie with political commentary.
Want to watch more Korean movies? See Korean movies you should definitely watch!