In Korea, March 14th is White Day. Traditionally it's a day where men thank women for the gift they received on Valentine's Day a month before. Valentine's Day is celebrated every year on the 14th of February in many countries throughout the world where people usually exchange gifts with loved ones. Historically in Korea, women give gifts to men on Valentine's Day. They usually give store-bought chocolates and give a special gift, such as handmade chocolates, to their crush or significant other. Later in March, men have the chance to return the favor on White Day.
What are some popular gifts?
Traditionally, gifts should be white in color. Such as white chocolate, marshmallows, clothing, or jewelry. However, these days the color doesn't matter and various gifts are marketed. Chocolates and flower bouquets in many different variations are sold by stores and street vendors all over Seoul. Check out our video below and discover what gifts people want to receive from their partner:
What's the origin of White Day?
In the year 1977 in Japan, a small confectionery shop in Fukuoka marketed marshmallows to men on March 14, as an answer to Valentine's Day and called it "Marshmallow Day". A year later, the National Confectionery Industry Association started the celebration of "White Day". Companies marketed white chocolate and other edible and non-edible white gifts to men. This new celebration spread across the nation and became a new annual tradition in Japan. Later on, Korea and Taiwan also adopted the custom.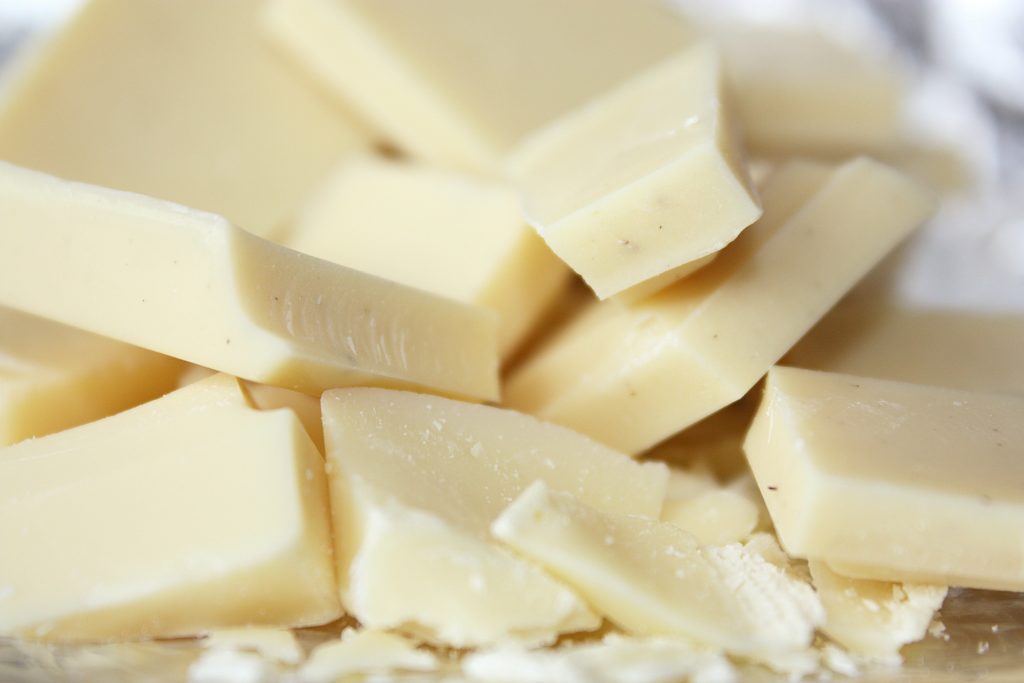 Stores bring out various chocolates, gift baskets, and flowers right before White Day, very similar to Valentine's Day. Maybe you noticed this while walking around Korea?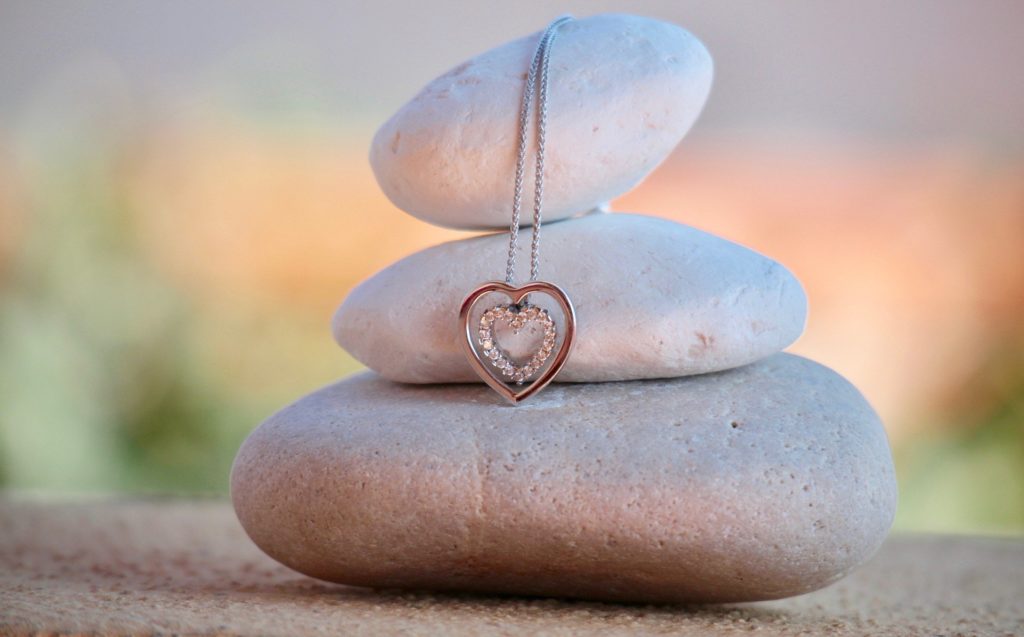 Have you ever gifted or received a gift on March 14th?
Join us
in Korea for your opportunity to experience White Day firsthand.